What can we expect from a product that traditionally grows only in this area of the world? A unique opportunity to meet in this land master perfumers, experts on natural remedies, and a great variety of traditions that have produced sweets, liqueurs, natural tinctures, oils, essential oils, and massage oils, without leaving anything behind regarding the properties of this fruit. And in the end an institution called the Bergamot Academy.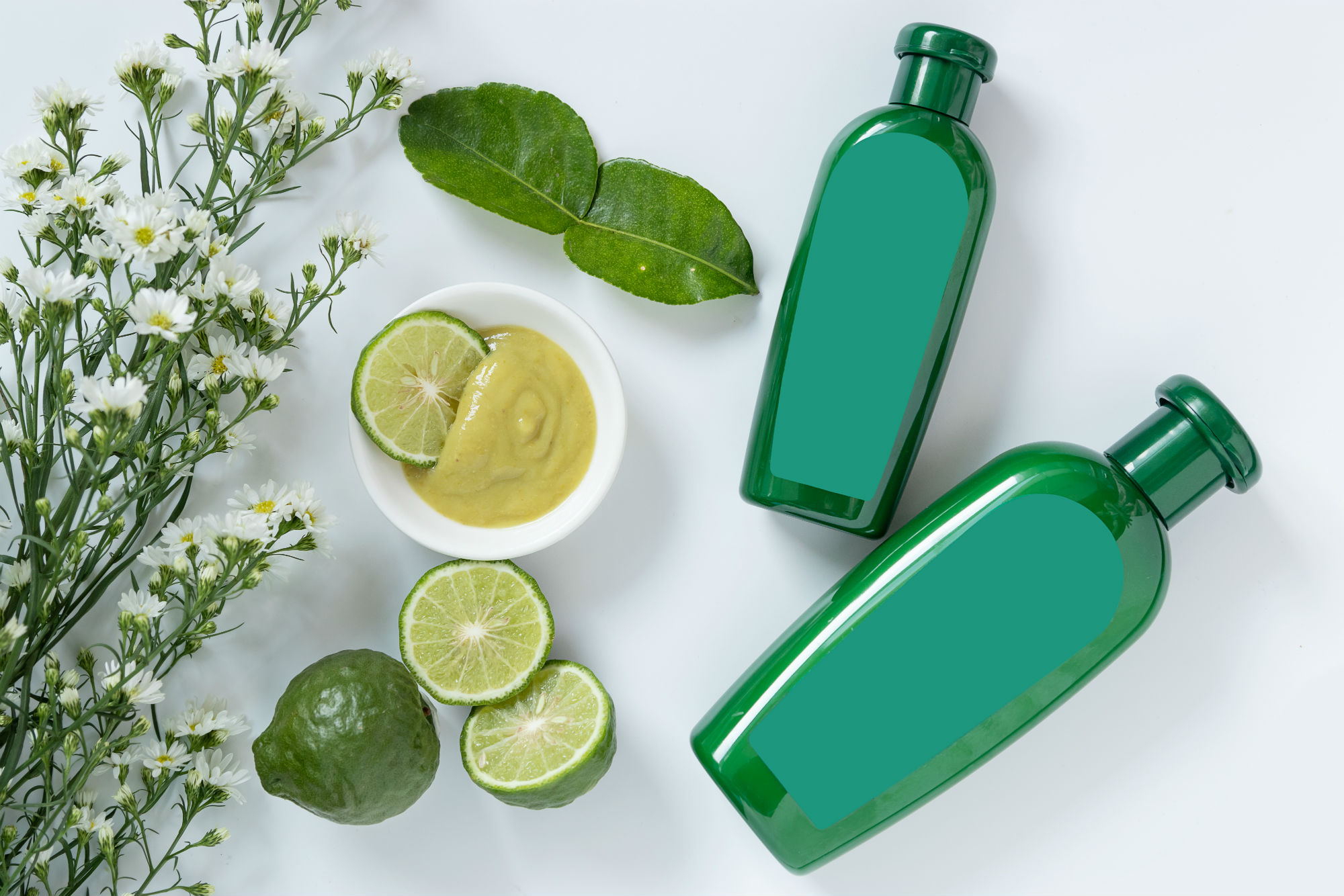 Reggio Calabria's bergamot
Bergamot and personal care
Let's start with the essential oil that the Calabresella perfume has built, the most famous cologne in the world, created in 1910 in San Giorgio Morgeto by Sir Annunziato Tedesco, which was also used by the Queen Margherita of Savoy. Extracted cold from the peel of the almost ripe fruit, it is used in aromatherapy because of its capacity to stimulate good humour; if breathed in, it stimulates the central nervous system and acts as an energizing tonic. It works very well in a diffuser, or even better, as a drop (only one!) put in a drink. Mixed with a carrier oil (such as sweet almond oil), it soothes contractures and purifies the skin (be careful while in the sun, it lightens your skin if you tan). Furthermore, it works as an energizer; an oil massage, mixed with a few drops of bergamot essential oil, starts the day off on the right foot.
This essence, which has a unique aroma that people have tried to imitate for a long time, mixing other oils together including bitter orange, is the basis of many other fragrances and essences.
DID YOU KNOW THAT …?

The most likely etymology of the term Bergamot is "Begarmundi", a Turkish term meaning the "lord's pear tree", due to the shape of the fruit being similar to the bergamot pear.
The bergamino, the limoncello for refined palates
Without a doubt, limoncello is a liqueur known throughout the world: the Bergamino undergoes the same preparation but produces a green elixir, which is in some places similar to a bitter (which exploits its bitter capacity to aid in digestion). Be careful: don't exaggerate with the sugar; use the quantity indicated in the recipe, otherwise it will become "too much" of a digestive.
Even more sweets
During the last century, the bergamot has specifically allowed for an encounter between different masteries. The attraction to good food that maintains the highest of standards could not be missed: bergamot jam, excellent for breakfast, bergamot honey, different breads, whether it be the Easter colomba (a sweet Easter bread) or Christmas panettone that contain bergamot candied fruit, as well as bergamot pralines. Bergamot is a world, or indeed a universe, which has become an institution in this land.