Welcome to Reggio
Sea and mountains at the tip of the Italian boot, in the heart of Magna Graecia.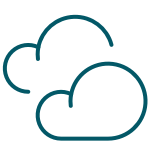 A bbutti chiddu chi nd'avi dintra, nesci 'i fora.
13°
The barrel ejects what it has inside outward. Everyone gives only what he or she can.
Fata Morgana
[Fa-ta Mor-ga-na] -
A phenomenon of light refraction that projects during the day, under certain climatic situations, images that are visible from the two banks on the water surfaces of the Strait of Messina.
lbl_te_lo_diciamo_noi
The truth is that I want to be a tourist and on my tour I have chosen the most beautiful places in Italy such as Reggio Calabria.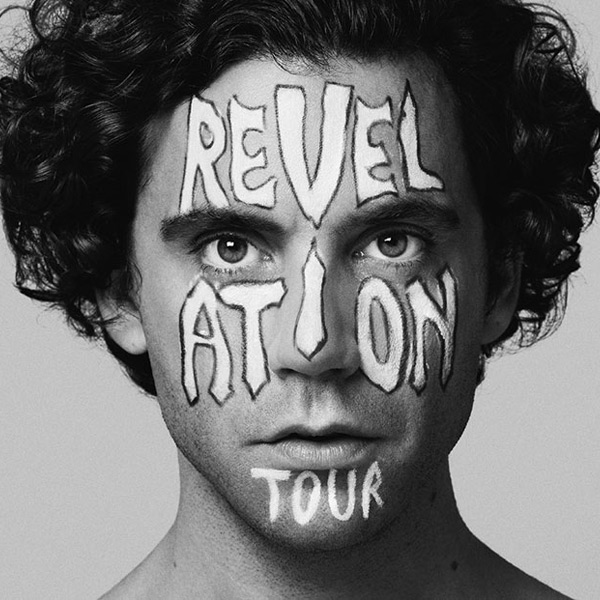 Mika
Songwriter and Showman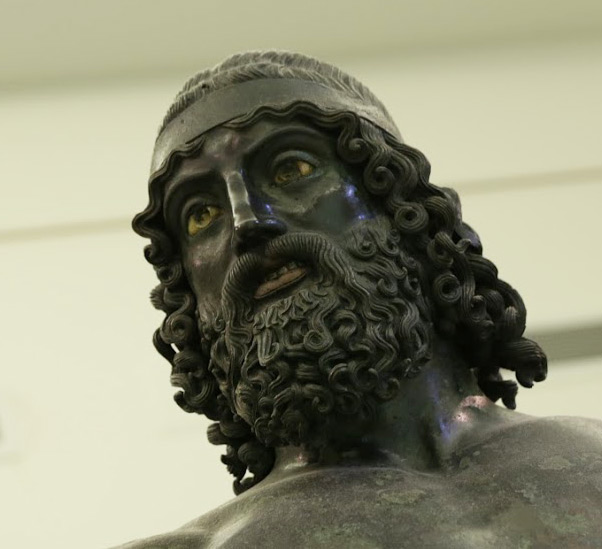 Culture
The Reggio soul in all its forms