The earthquake of 1908, together with the interventions outlined by the 1911 town Master Plan that rectified and squared crossings of 419 blocks across the city, determined the current layout of the square in an area shifted further south than the previous location. The old Cathedral, which was not particularly damaged, was nonetheless demolished and rebuilt, recovering all the original artistic decorations, thus giving the current symmetrical appearance to the entire square.
A place where people are elected
Piazza Duomo, square in its plan, owes its name to the presence of the cathedral that stands on the southeastern side of the square on Via Tommaso Campanella. Up until the 16th century, the square was called Tocco Grande, in relation to the administrative custom of dividing the city into two Tocchi. In the two main squares, the three mayors of the city were elected: while at the Tocco Piccolo (now Piazza Italia) the representative of the noble extraction was elected, at Tocco Grande, i.e. Piazza del Duomo, the other two were elected as representatives of the people and the artisan classes.
DID YOU KNOW THAT …?

A few steps from Piazza Duomo you will find the Diocesan Museum of the Cathedral by following via Tommaso Campanella.
A square turned into a battlefield
Among the many battles that led the army of Garibaldi to conquer the kingdom of the two Sicilies, we must remember the battle that saw the Southern army opposed to the Bourbon forces on August 21st, 1860, where Piazza Duomo is currently located. This battle marked, through a landslide victory, the occupation of the entire city of Reggio by Garibaldi and his men.
The Liberty side
On the north side of the square, at block 343, there is Palazzo Laface, owned by the family of the same name. This building still preserves aspects of beauty and grace and is usually open to the public during the FAI (Fondo Ambiente Italiano – Italian Environment Fund) Spring Days.
38.105828065627,15.641485601664
WE RECOMMEND
Cinema Moderno, present in the square with its detachable posters, has been for years the pagan counterpart to the Cathedral, whose sacredness dominates the square.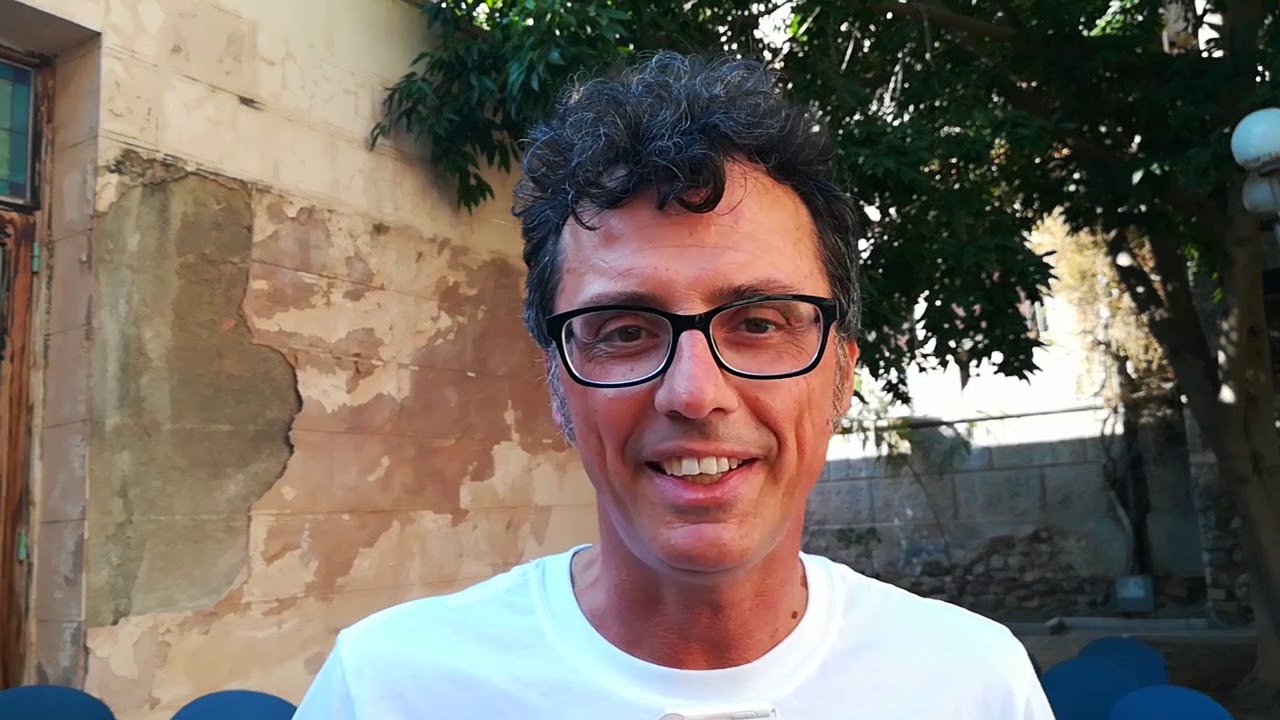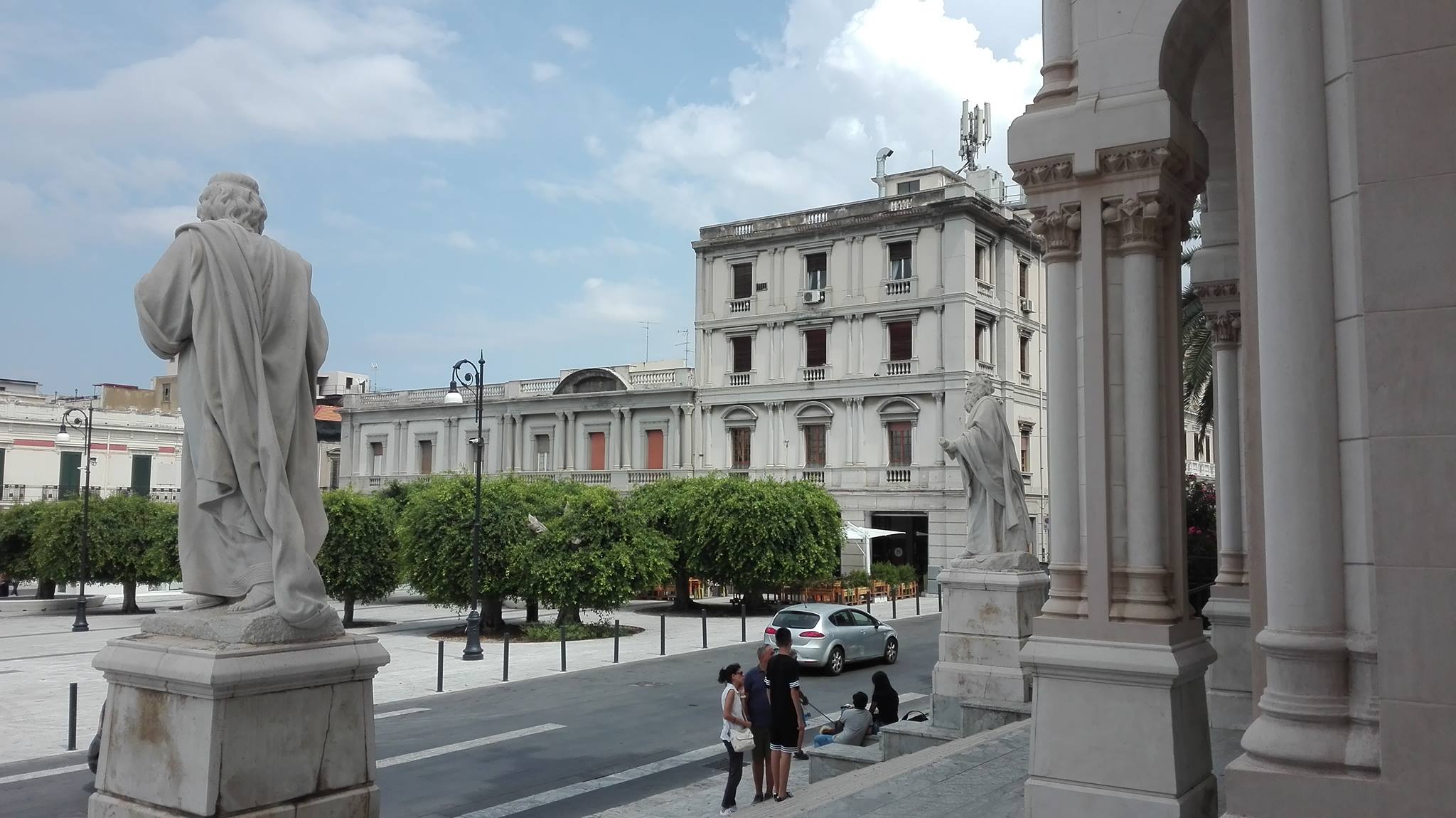 You might be interested in