The Churches and Monasteries of Reggio Calabria
An artistic, cultural, and religious heritage of inestimable value
The architectural and monumental heritage of Reggio Calabria is made up of many places of religious worship, built during the various historical periods that the city has passed through over the centuries. The places dedicated to spirituality in the municipal area include 67 churches, 8 sanctuaries, 26 oratories, with as many as 52 religious communities, a sign of the city's diversification and lively multiculturalism.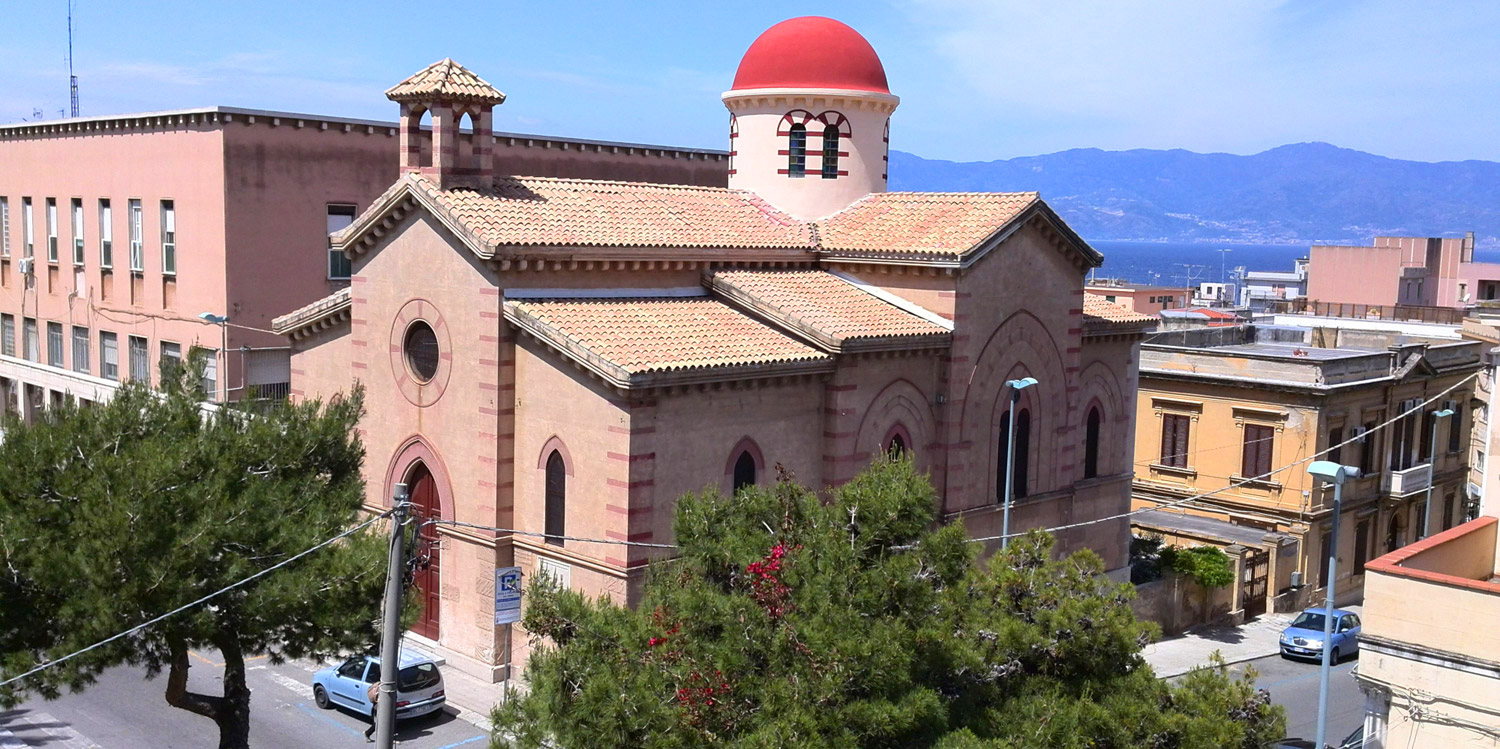 An unmistakable red dome

The Chiesa degli Ottimati is located in the immediate vicinity of the Aragonese Castle and from the square of the same name, can be reached from Corso Garibaldi by foot in a matter of minutes. The Byzantine red dome is striking and is visible from many points in the city, rendering it unmistakable. [...]

Read more
38.106057100083§15.6435719§An unmistakable red dome
A place of sacred beauty

The Chiesa di San Paolo alla Rotonda, or simply the Santuario di San Paolo, is one of the most important churches in Reggio Calabria. From the top of the hill where it stands, it dominates the southern part of the city, overlooking a marvellous panorama of the city. Built in 1932, the complex expand [...]

Read more
38.104566626619§15.650262103882§A place of sacred beauty
Byzantine charm

The Stilo village is one of the most charming villages in Calabria. Located at the foot of Mount Consolino, to this day it preserves the typical styles influenced by the Byzantine and Norman settlements for which Stilo was an important centre. Famous for the beauty of its architecture, it has preser [...]

Read more
38.480174722866§16.468229864258§Byzantine charm
The Cathedral Basilica of Reggio Calabria


The Cathedral of Reggio Calabria is one of the main icons of the city, along with the Riace Bronzes and the "Italo Falcomatà" waterfront. An identifiable place of par excellence in Reggio Calabria, especially for the community of the faithful, the Duomo, located in the heart of the city centre, show [...]

Read more
38.105366907718§15.642240643501§The Cathedral Basilica of Reggio Calabria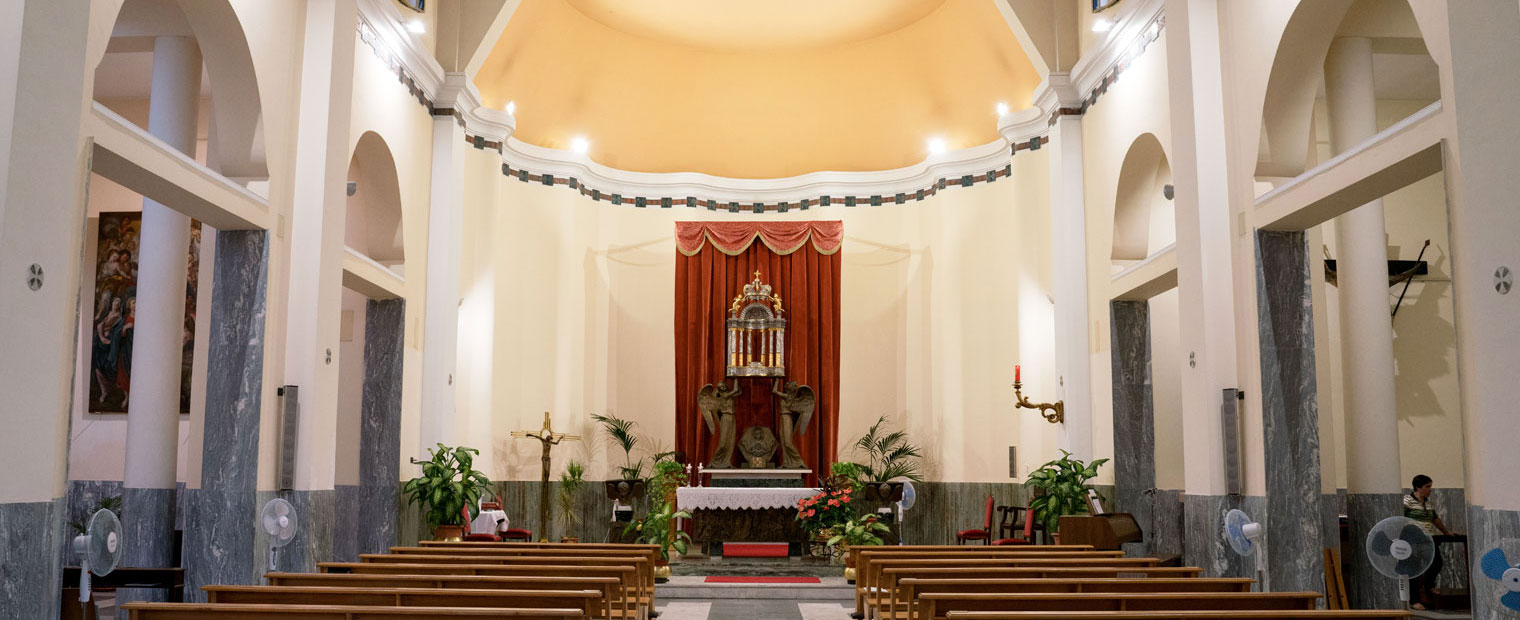 The Church of Jesus and Mary
Located in the heart of the historic city centre, the church of Jesus and Mary was rebuilt after the tragic earthquake of 1908 thanks to a project by the engineer Gino Zani in the same place where it had previously stood.


Read more
38.107827789928§15.645271539688§The Church of Jesus and Mary
An look from above at the Sanctuary of Eremo

Santa Maria Madre della Consolazione all'Eremo is one of the most important pilgrimage destinations in Reggio Calabria. It is a sanctuary that stands on the city's highest mountain in a place that is dear to the population of Reggio. The basilica is historically a place of pilgrimage, as well as the [...]

Read more
38.11649932828§15.672371510882§An look from above at the Sanctuary of Eremo
No Point of Interest found