A long pedestrian island parallel to the Falcomatà waterfront that extends for about two kilometres, Corso Garibaldi is elegant and welcoming, full of nice shops and restaurants.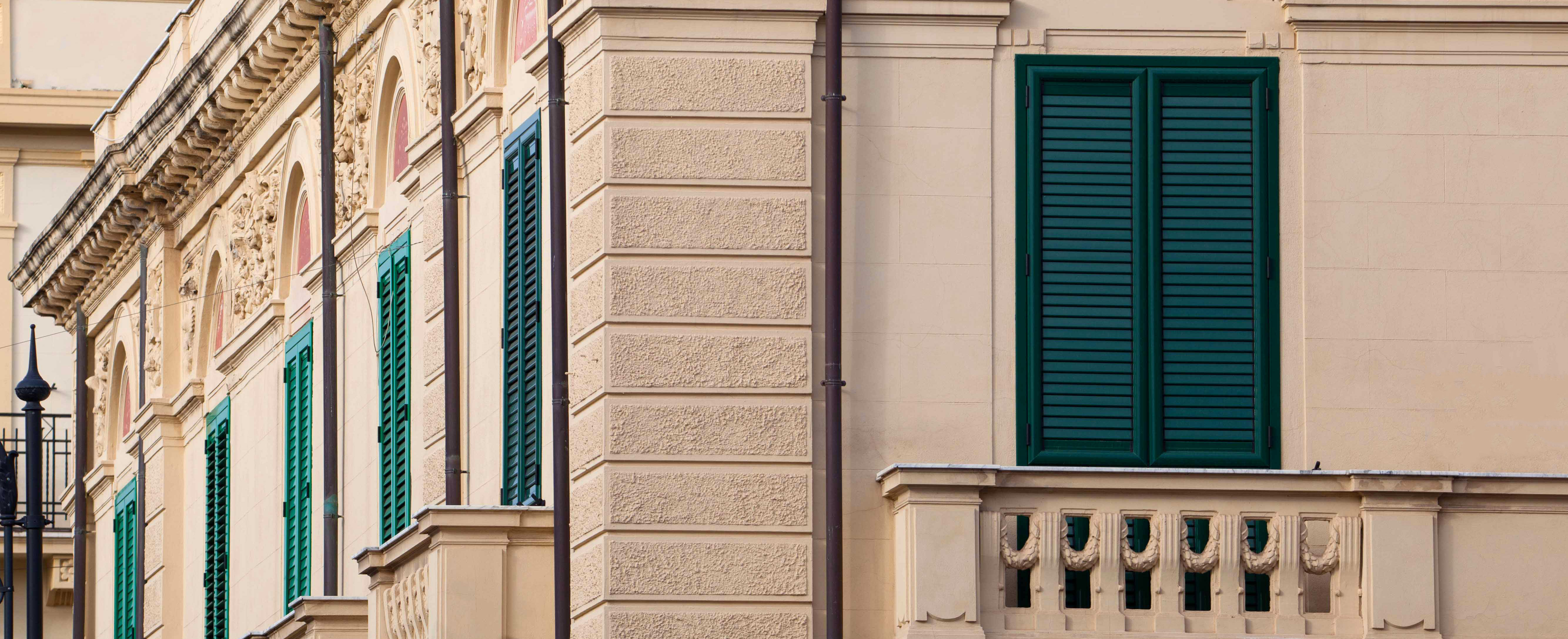 Corso Garibaldi Reggio Calabria
Where the people of Reggio walk
Along the route, which starts at the National Archaeological Museum (MArRC), there are churches, squares, and monuments, such Piazza Italia (home of the government buildings), Piazza Duomo, Villa Comunale and Piazza Garibaldi (Central Railway Station).

It is a common place where the people of Reggio like to stroll. Evocative, relaxing, safe, and full of different shops, restaurants, and bars where you can taste snacks typical to the area (such as the famous crepes with anchovies and homemade ice cream). In the summer a tourist train, organized by the municipality, allows you to stroll around the city centre.
38.106031733983,15.641366243362
You might be interested in