The Taureani Park occupies the area where the Bruttian city of Taurania was once located, in the region of Palmi. It is a vast, green area of extraordinary beauty, which presents the artefacts from ancient settlements that have followed since the second millennium BC and which constitutes an archaeological heritage of considerable importance.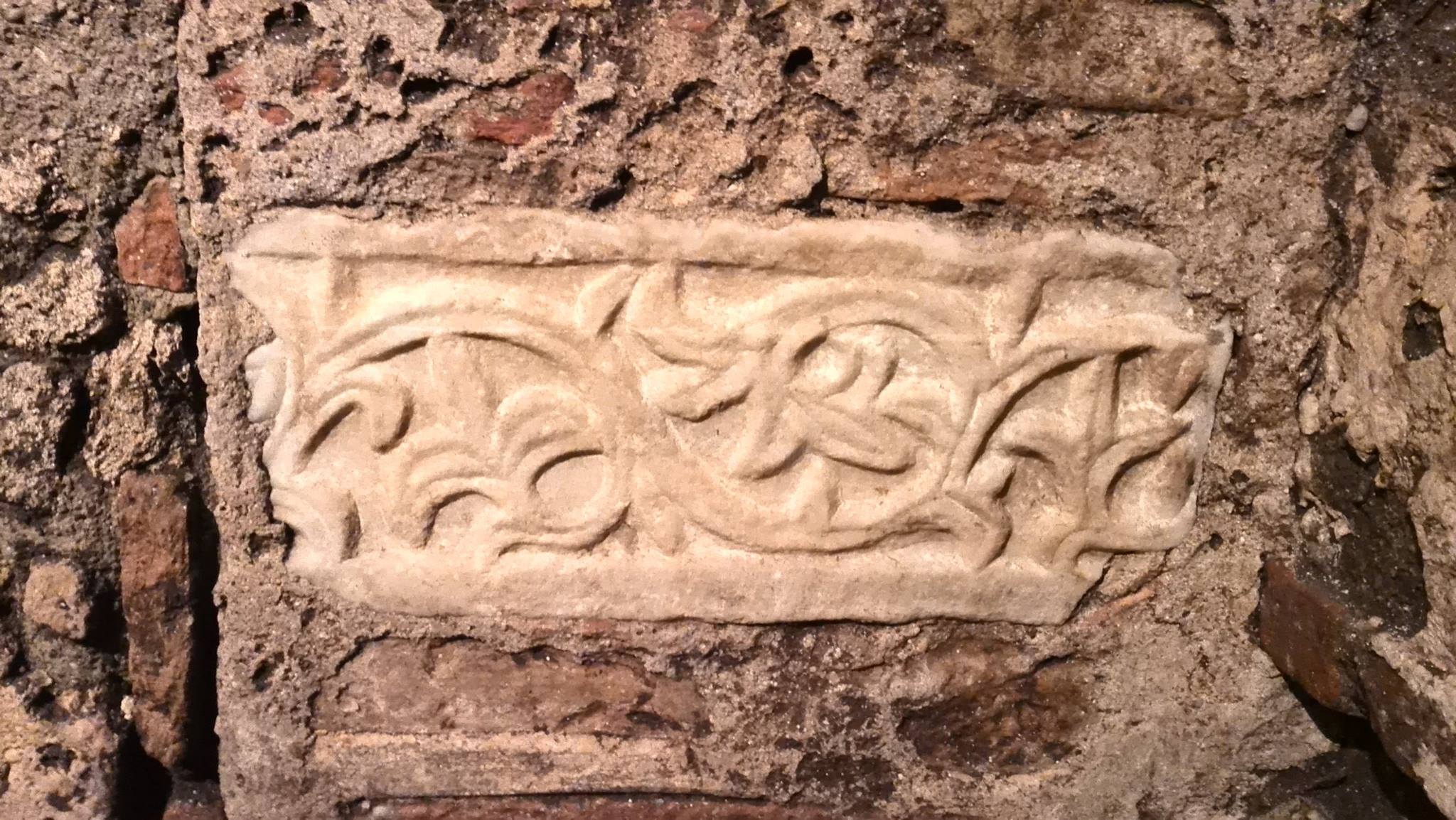 A four-thousand-year journey
Archaeological investigations have uncovered 4000-year-old huts, the city's urban installations—first Bruttian, then Roman— la casa del Mosaico ("the Mosaic house") with minute polychrome tesserae, an urban sanctuary, a Roman road, a circular building performances that is presumed to hold up to 3000 spectators, and a Spanish Tower dating back to the 16th century. In addition, the area preserves the oldest Christian place of worship in Calabria: The Crypt of San Fantino.
DID YOU KNOW THAT …?

Inside the archaeological park, there are six suggestive white marble structures created by many artists in July 2012 for the "Marmytos 2012" symposium.
Overhanging the Costa Viola
The park, with its current three hectare extension, occupies a plateau at the top of a cliff that dominates the large portion of the sea that extends from Capo Vaticano to the Aeolian Islands, testifying to the way that the ancient Bruttian settlement was specifically built in a strategic point to gain control of surrounding territory.
Opening days and hours
Open by reservation
Contacts
Tel. +393773976017
38.392497994099,15.881595611572
You might be interested in