In the Reggio area, as in the rest of the Italian boot, the great history of cooking comes from dishes that were born from the mastery of our grandparents with respect to the conservation of supplies for the winter. The perfect salami recipe was found by preserving the meat of a pig, wasting nothing, while the pickled products were the result of the sun and right environment to prevent fermentation.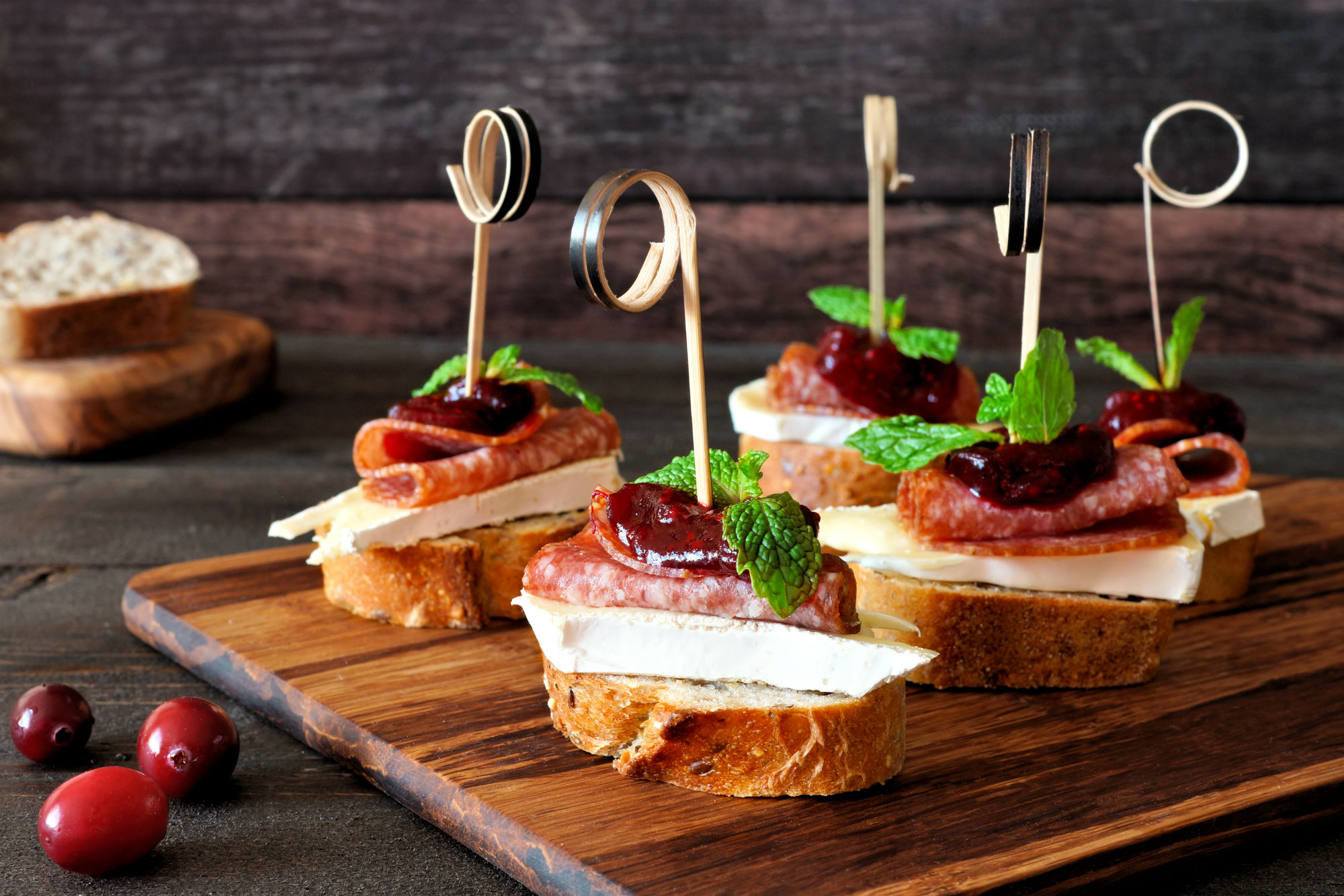 Bruschetta with local products
Conservation and taste
Thus, the Calabrian appetizer was born from the preservation of cured meats, cheeses, and picked products, which gave birth to the bruschetta garnished with the sun and resources of the land. The list does not end here: the seasonality of the crops has given birth to masterful dishes such as the "signora caponata Calabrese", featuring yellow and red peppers, aubergine, onion from Tropea, zucchini, and tomatoes. Even more, there is the red parmigiana that is filled with ham, tomato paste, and eggs, as well as vegetable patties, meatballs, zucchini flower and cauliflower fritters, all the way up to new born fritters, "fritteddhi di nannata," or the flavourful seasoned cheese along with the freshest white fish of the day.
DID YOU KNOW THAT …?

There is a saying that tells us so much about the wisdom of collecting resources for one's livelihood.
U miegghjiu cumpani è u pitittu. The best dish in a meal is your appetite