Welcome to Reggio
Sea and mountains at the tip of the Italian boot, in the heart of Magna Graecia.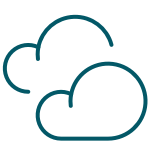 'Non si pigghiunu si non si rassumigghiunu.
12°
Birds of a feather stick together.
Fata Morgana
[Fa-ta Mor-ga-na] -
A phenomenon of light refraction that projects during the day, under certain climatic situations, images that are visible from the two banks on the water surfaces of the Strait of Messina.
WE RECOMMEND
The truth is that I want to be a tourist, so for my tour I've chosen to perform in the most beautiful spots in Italy, such as Reggio Calabria.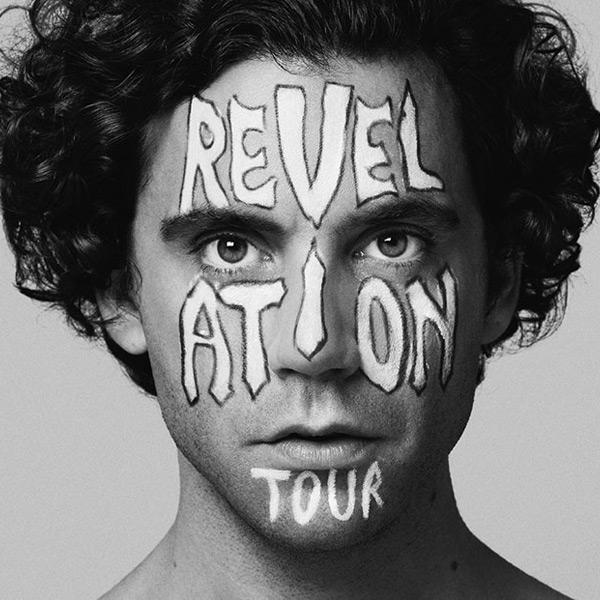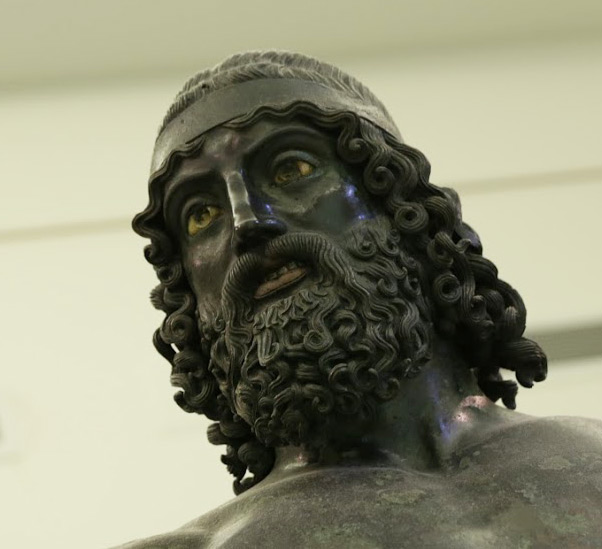 Culture
The soul of Reggio in all its forms
MUSIC
King's city - Rhegion
Videoclip promoted by the municipality of Reggio Calabria with the participation of ANPI of Reggio Calabria.
Text and music: Francesca Prestia
Production: TSfilm
Direction: Federica Pontari.
READ MORE
Video of the month
Love in Reggio Life
The new song by Augusto Favaloro