Welcome to Reggio
Sea and mountains at the tip of the Italian boot, in the heart of Magna Graecia.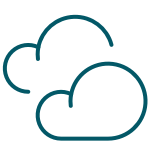 A bbutti chiddu chi nd'avi dintra, nesci 'i fora.
11°
The barrel ejects what it has inside outward. Everyone gives only what he or she can.
Feluca
[Fe-lu-ca] Masculine noun
The name formerly given to identify the boat from which the swordfish hunt took place.
lbl_te_lo_diciamo_noi
The truth is that I want to be a tourist and on my tour I have chosen the most beautiful places in Italy such as Reggio Calabria.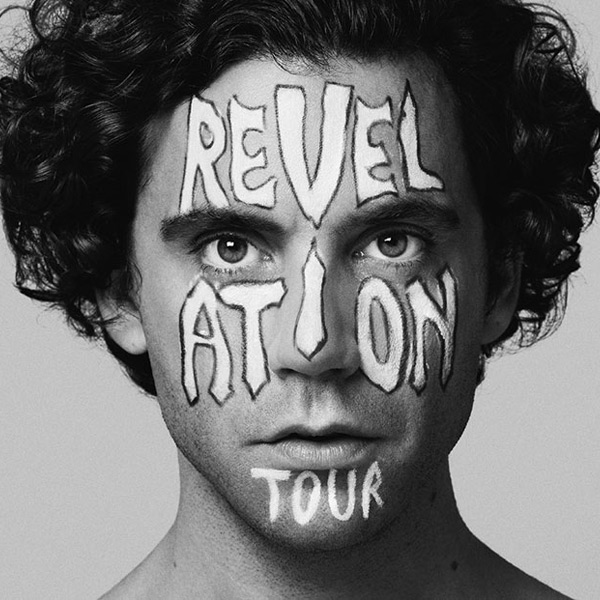 Mika
Songwriter and Showman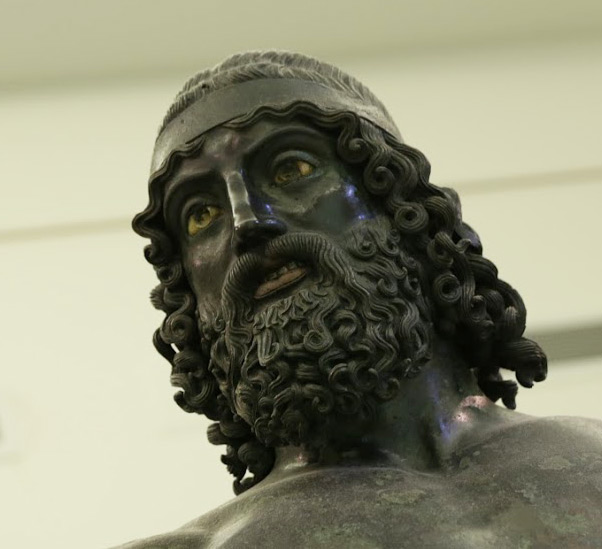 Culture
The Reggio soul in all its forms