Welcome to Reggio
Sea and mountains at the tip of the Italian boot, in the heart of Magna Graecia.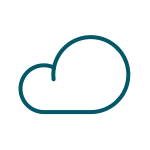 Quandu ti mariti fa festa pe nu jornu, quandu ammazzi u porcu fa festa pe n'annu
12°
When you get married, you celebrate for a day. When you kill a pig, you feast for a year.
Luntro
[Lun-tro] Masculine noun
The name formerly given to identify the boat from which the swordfish hunt took place.
WE RECOMMEND
"Testa del Filosofo" (the Head of the Philosopher) at the National Archaeological Museum of Reggio Calabria is an "encounter" you will not want to miss.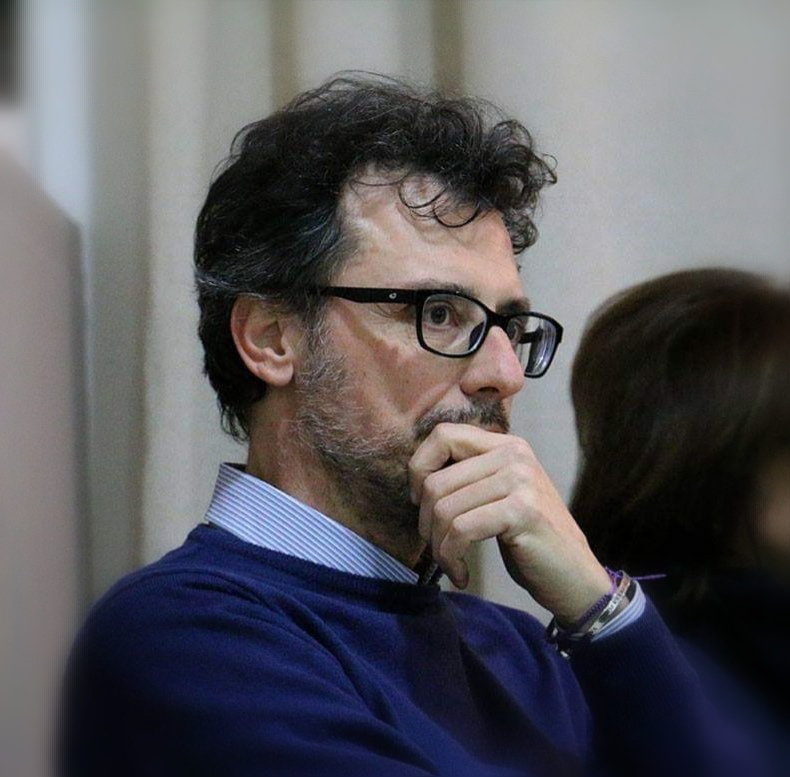 Fabio Cuzzola
Teacher and Writer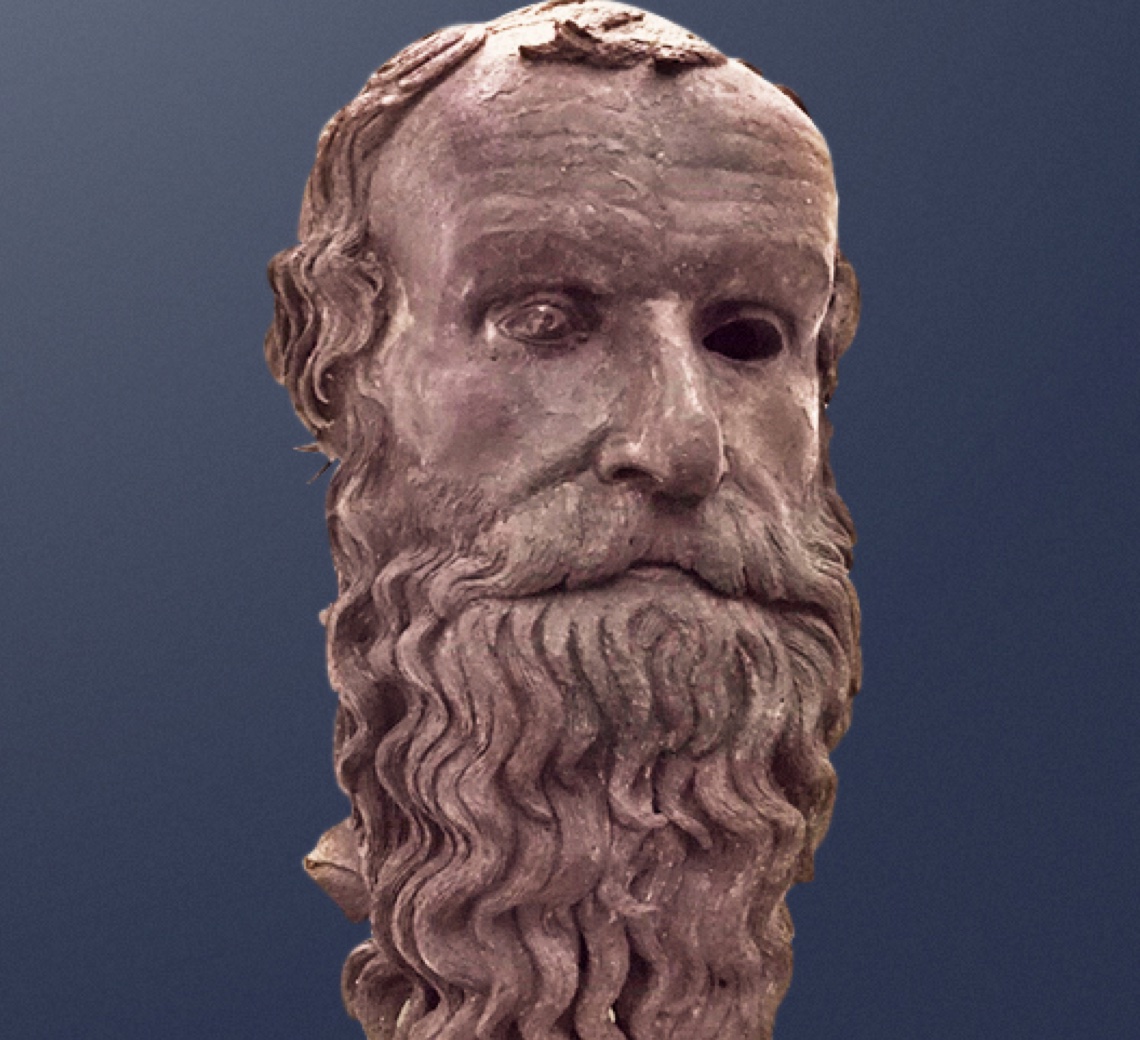 The Archaeological Museum of Reggio Calabria – MArRC
Discovering Magna Graecia
MUSIC
King's city - Rhegion
Videoclip promoted by the municipality of Reggio Calabria with the participation of ANPI of Reggio Calabria.
Text and music: Francesca Prestia
Production: TSfilm
Direction: Federica Pontari.
READ MORE
Video of the month
Love in Reggio Life
The new song by Augusto Favaloro