Museums and Installations
The Historic, Artistic and Cultural Heritage of Reggio
The truth wealth of Reggio Calabria lies is in its artistic and cultural heritage formed over 1000 years of history. Archaeological artefacts, works of art of every kind, religious culture and traditions all contribute to an immense heritage among the most prestigious in Europe. These treasures are housed in the various museums of the region and constitute a memory to be protected and promoted as a means of communicating and understanding the identity of this corner of Calabria.
The residence where Cesare Pavese was exiled

The restless writer's great spirit

On August 4th, 1935, Cesare Pavese, a small, bespectacled man with only two suitcases loaded with books and a three-year exile sentence imposed by the fascist regime from Turin, arrived at the small railway station of Brancaleone; his only crime was having recei [...]

Read more
37.963658290833§16.101704120374§The residence where Cesare Pavese was exiled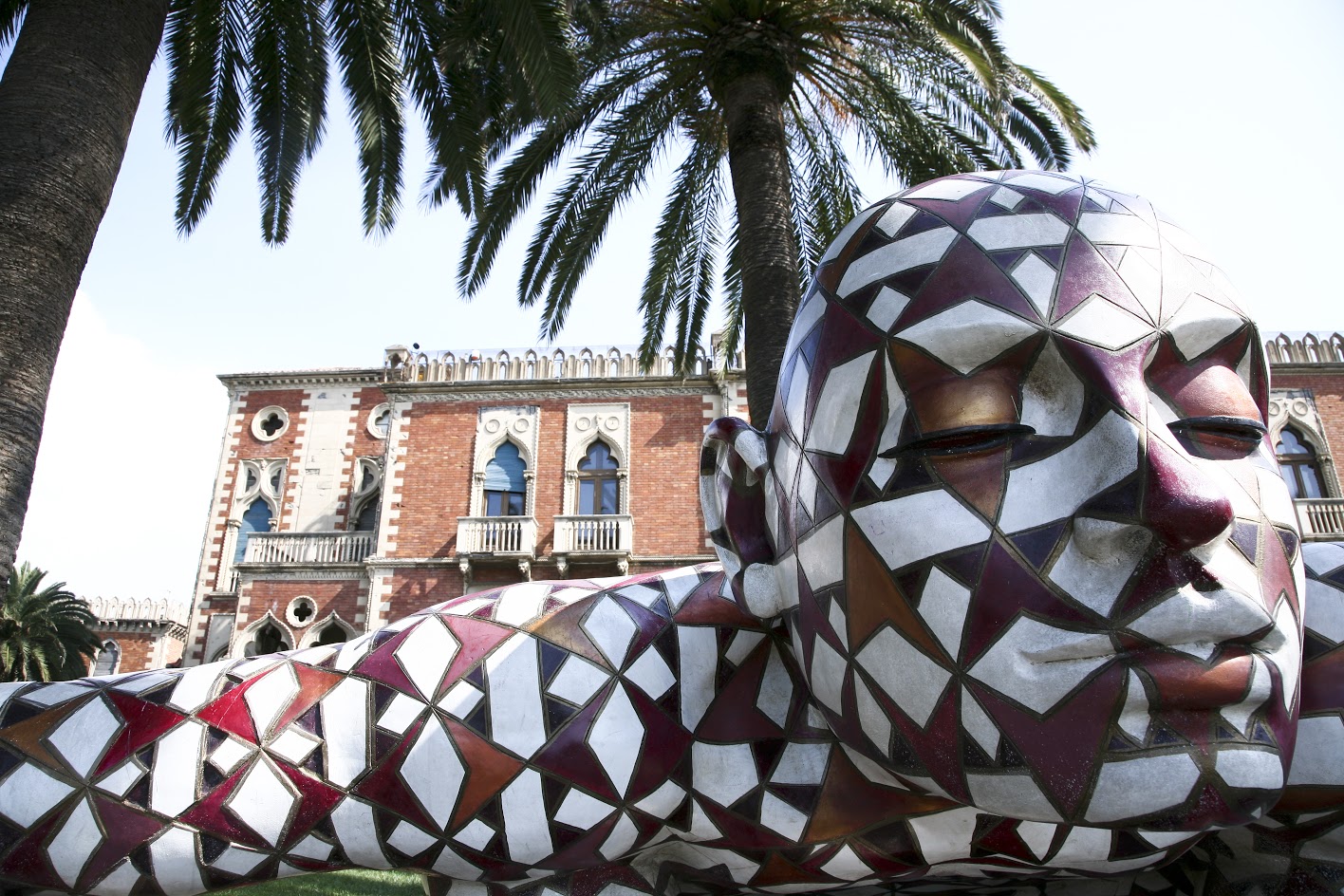 The Statue of Rabarama
Displayed on the Falcomatà waterfront since 2007, these three impressive sculptures with humanoid features are the work of the Roman sculptor Rabarama and represent an important element with respect to tourist attraction.


Read more
38.1112148§15.6457054§The Statue of Rabarama
No Point of Interest found