Welcome to Reggio
Sea and mountains at the tip of the Italian boot, in the heart of Magna Graecia.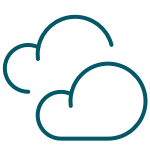 A caddàra bugghj e u pòrcu è ammùnti.
16°
The pot is boiling and the pig is still to be killed. Things should be done ahead of time.
Luntro
[Lun-tro] Masculine noun
The name formerly given to identify the boat from which the swordfish hunt took place.
WE RECOMMEND
The truth is that I want to be a tourist, so for my tour I've chosen to perform in the most beautiful spots in Italy, such as Reggio Calabria.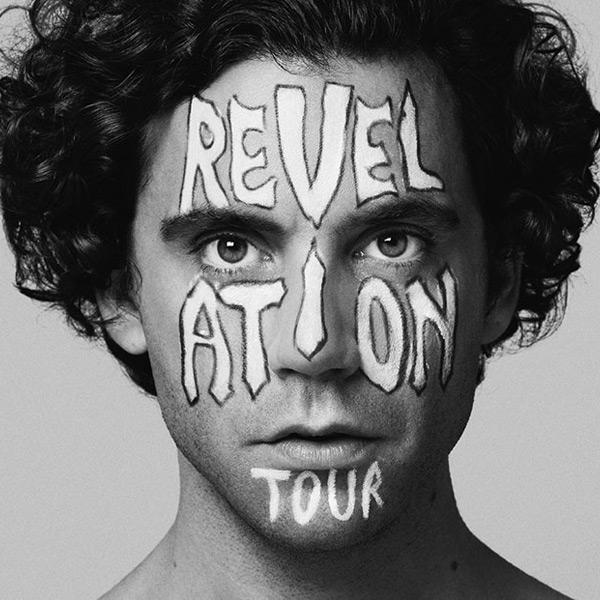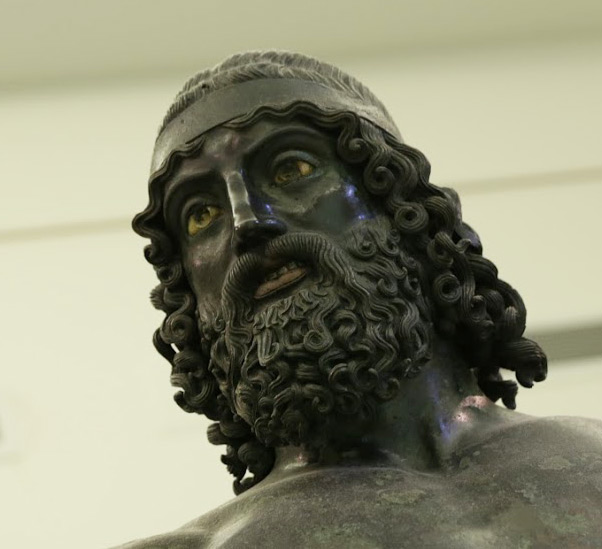 Culture
The soul of Reggio in all its forms
MUSIC
King's city - Rhegion
Videoclip promoted by the municipality of Reggio Calabria with the participation of ANPI of Reggio Calabria.
Text and music: Francesca Prestia
Production: TSfilm
Direction: Federica Pontari.
READ MORE
Video of the month
Love in Reggio Life
The new song by Augusto Favaloro