Welcome to Reggio
Sea and mountains at the tip of the Italian boot, in the heart of Magna Graecia.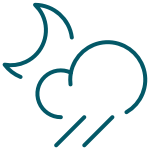 A bona jurnàta si pàra ra matina.
12°
A good day starts in the morning.
Aspramont
[As-pra-mon-t] Proper name
A French-like term that is a typonym, which became the title of a famous medieval song, "La Chanson d'Aspramont," set in the White Mountains, the "heart of Reggio Calabria."
lbl_te_lo_diciamo_noi
The truth is that I want to be a tourist and on my tour I have chosen the most beautiful places in Italy such as Reggio Calabria.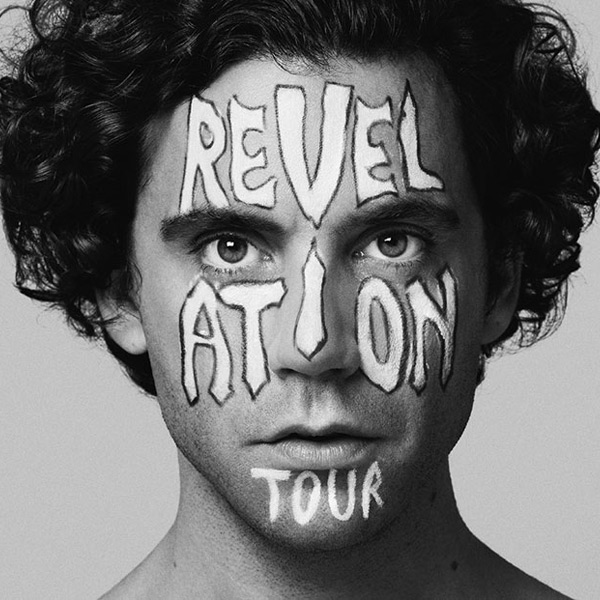 Mika
Songwriter and Showman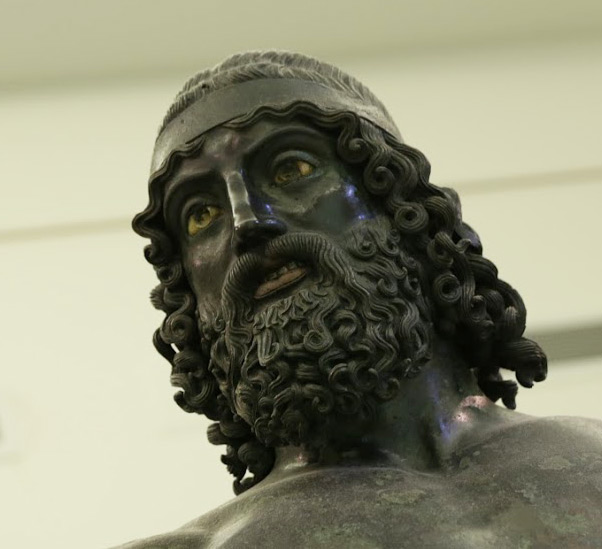 Culture
The Reggio soul in all its forms
Musica
La città del re - Rhegion
Videoclip promosso dal Comune di Reggio Calabria con la partecipazione dell'ANPI di Reggio Calabria.
Testo e musica: Francesca Prestia
Produzione: TSfilm
Regia: Federica Pontari.