Welcome to Reggio
Sea and mountains at the tip of the Italian boot, in the heart of Magna Graecia.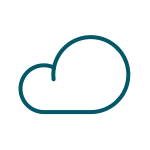 A caddàra bugghj e u pòrcu è ammùnti.
13°
The pot is boiling and the pig is still to be killed. Things should be done ahead of time.
Grecanico
[gre-cà-ni-co] Proper name
The Greek-Calabrian or Greek dialect is the idiom spoken in the province of Reggio Calabria. It belongs to the Greek linguistic community of Italy.
lbl_te_lo_diciamo_noi
The truth is that I want to be a tourist and on my tour I have chosen the most beautiful places in Italy such as Reggio Calabria.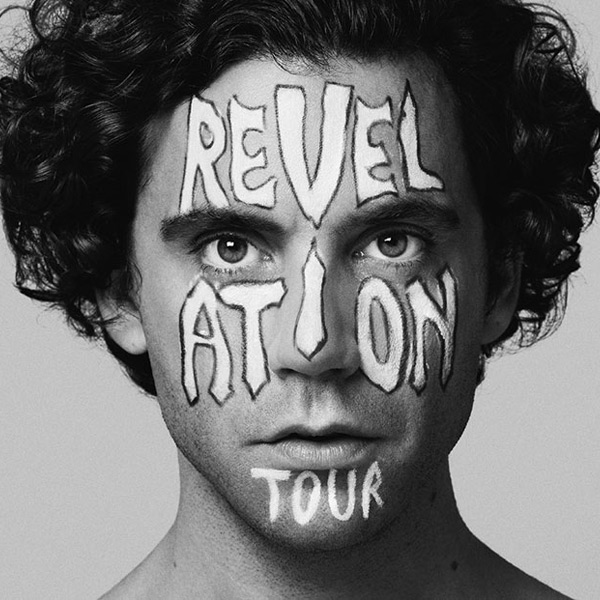 Mika
Songwriter and Showman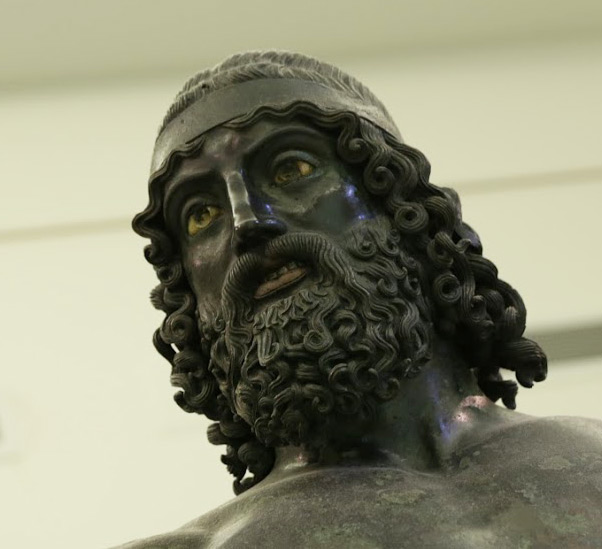 Culture
The Reggio soul in all its forms